THE WINEMAKER EXPERIENCE Sat. 11 Feb. 2023
Join the Whispering Brook team during the harvest season for a memorable experience. The winemaker experience will take you on an exciting journey in the midst of the harvest season. Step into the shoes of a winemaker for a day learn the secrets of vintage from the vineyard to winery. Indulge a little with wine tasting, glass of wine and a gourmet picnic hamper.
You will start by tasting the berries straight from the vine with Whispering Brook's vignerons and winemakers: Susan Frazier and Adam Bell. This will allow you to better understand the characteristics of each grape variety. Learn what Baume is, how to assess berry ripeness, visit our winery and learn about the winemaking process.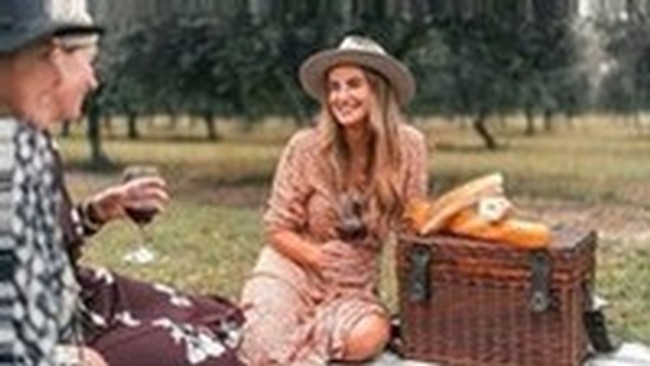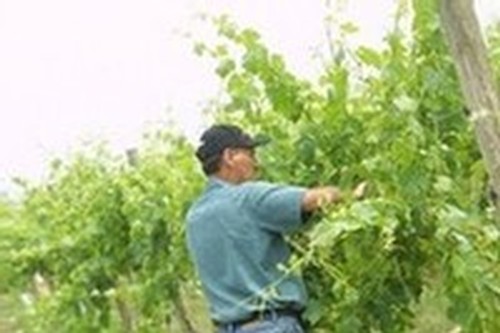 "During the grape harvest, our day starts in the vineyards. Tasting the grapes is the best way of assessing ripeness and setting the harvest date. It's the most difficult decision to make, whether to wait or begin the harvest. It depends a lot on the individual block, the grape variety, the weather outlook but most of all, it depends on what we believe to be the best expression of that terroir" Susan Frazier and Adam Bell, Winemakers Whispering Brook.