BROOK CELLAR CLUB
Our love of the land and artisan winemaking is reflected in our unique estate grown wines. Production is limited in accordance with each season. Our passion is exploring new viticultural and winemaking boundaries to uncover exciting new wine varietals.
Time of the Land: Be part of this cycle as a Brook Cellar Club member with our limited memberships.
WHY JOIN?
Passion. Quality. Hand-crafted. Innovation. Sustainable. These values are woven into Whispering Brook through our people and the land and extended to our Brook Cellar Club members with;

No sign up fee


An educational bi-annual newsletter


12.5% to 17.5% saving on wine products


10% saving on olive products


Twice a year, automatically receive our new release and aged wines, delivered to your door


Exclusive access to member only aged releases


An invitation to our annual Whispering Brook Olive Long Table Luncheon


Priority invitation to other winery events;


Access to special members tasting table; reserved for Brook Cellar Club members, private vineyard and winery tours;


Priority access to our large estate guesthouse for you and your guests.
CHOOSE WHICH PACK WILL SUIT YOU?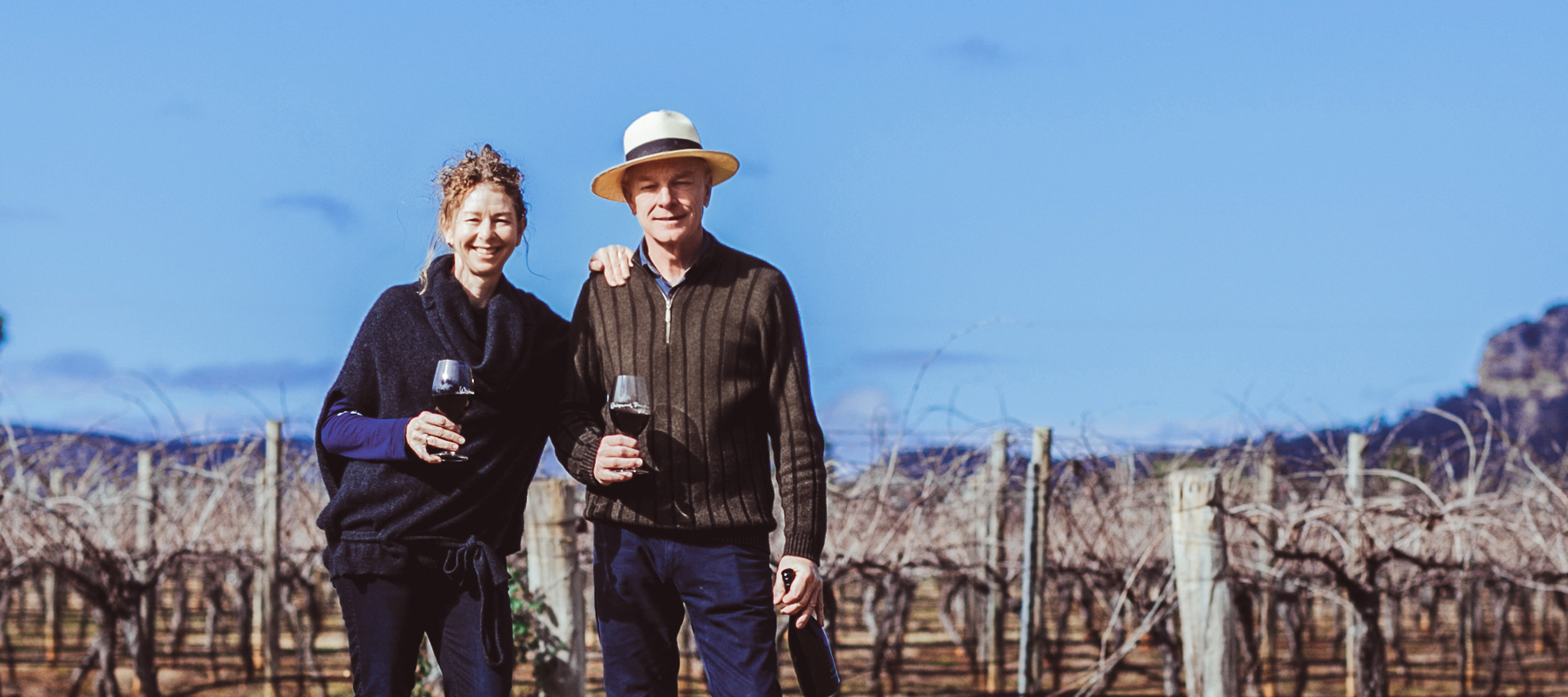 We look forward to sharing with you, our love of the land and our passion to make the finest wines. Discover our best kept secrets while you still can!
Susan and Adam
Winemakers and Vignerons