NEWS & REVIEWS
Whispering Brook named as 5-star winery - James Halliday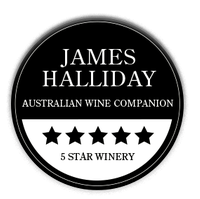 See the beauty, experience the life, taste the wine. The subtle difference of artisan in every aspect. Whispering Brook is committed to making wines of distinction that have a sense of time and place. We are honoured to be recognised for this commitment.
We are thrilled to announce that Whispering Brook has received the highly coveted honour of 5-star winery status again in the 2019 James Halliday Wine Companion.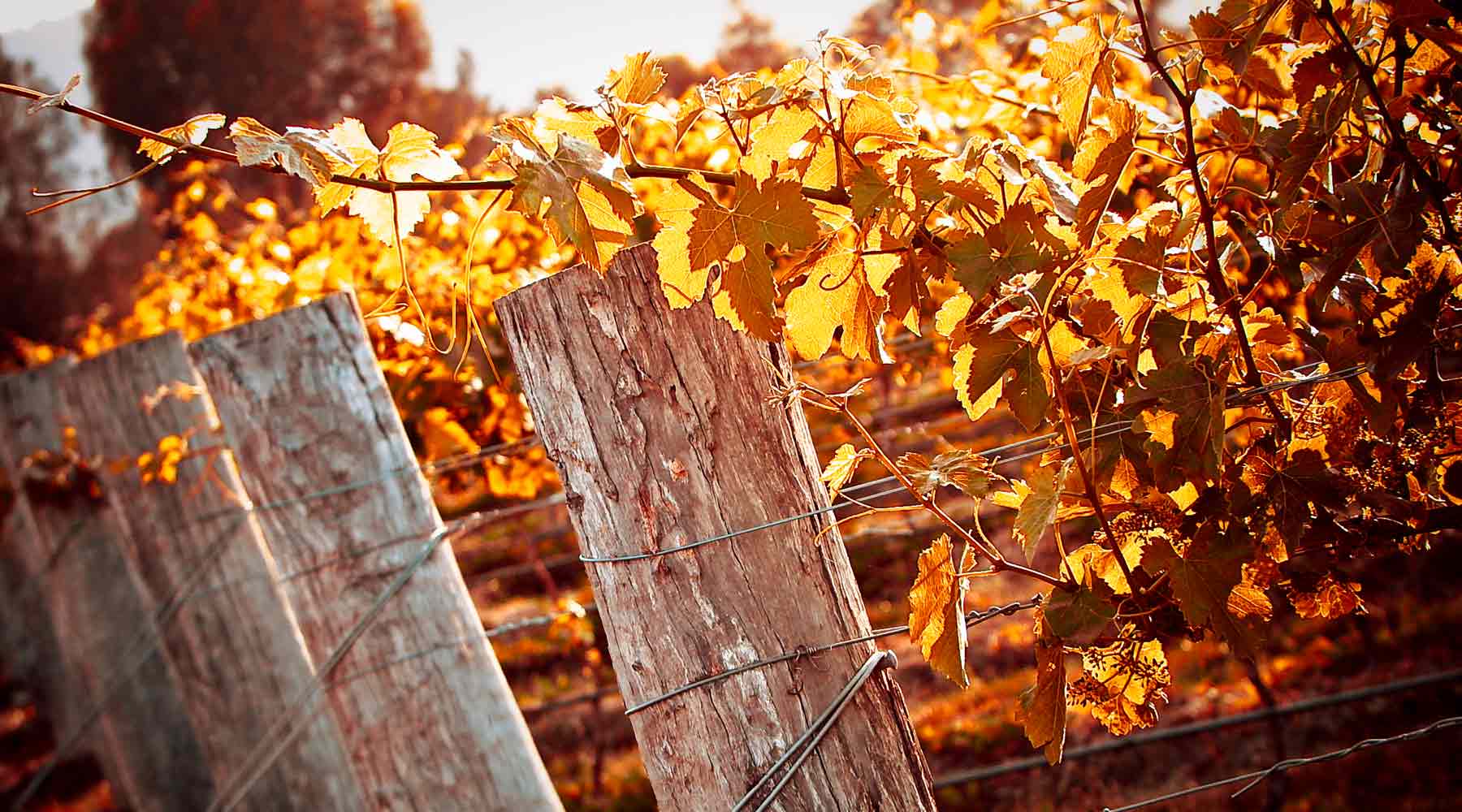 NSW – Hunter Valley – Hunter rewards adventurous visitors
The Hunter Valley has several wineries that should be on any visitor's "must do" list: Tyrrell's, McWilliam's Mount Pleasant and Drayton's are old-established family companies while Brokenwood and Hungerford Hill are more modern icons, both celebrating their 40th birthdays in 2010.
But for those who are making return visits to the region, it pays to visit some of the Hunter's roads less travelled, where you find boutique wineries and a peace and quiet that's hard to locate in and around the busy Pokolbin region.
This itinerary takes in two of the Hunter's less visited regions; Broke and Mount View, where the winery experience is usually a far more personal one.
Both may be less than a 15-minute drive from Pokolbin, but offer a charming and less commercial experience.
Whispering Brook is a family-owned boutique vineyard and olive grove that produces a range of well-made wines. The cellar door has sweeping verandas and terrific views and there is also on-site guesthouse perfect for those who enjoy being off the beaten track. Cheese and antipasto platters are available at cellar door.
You must taste: The semillon and the rose are both appealing.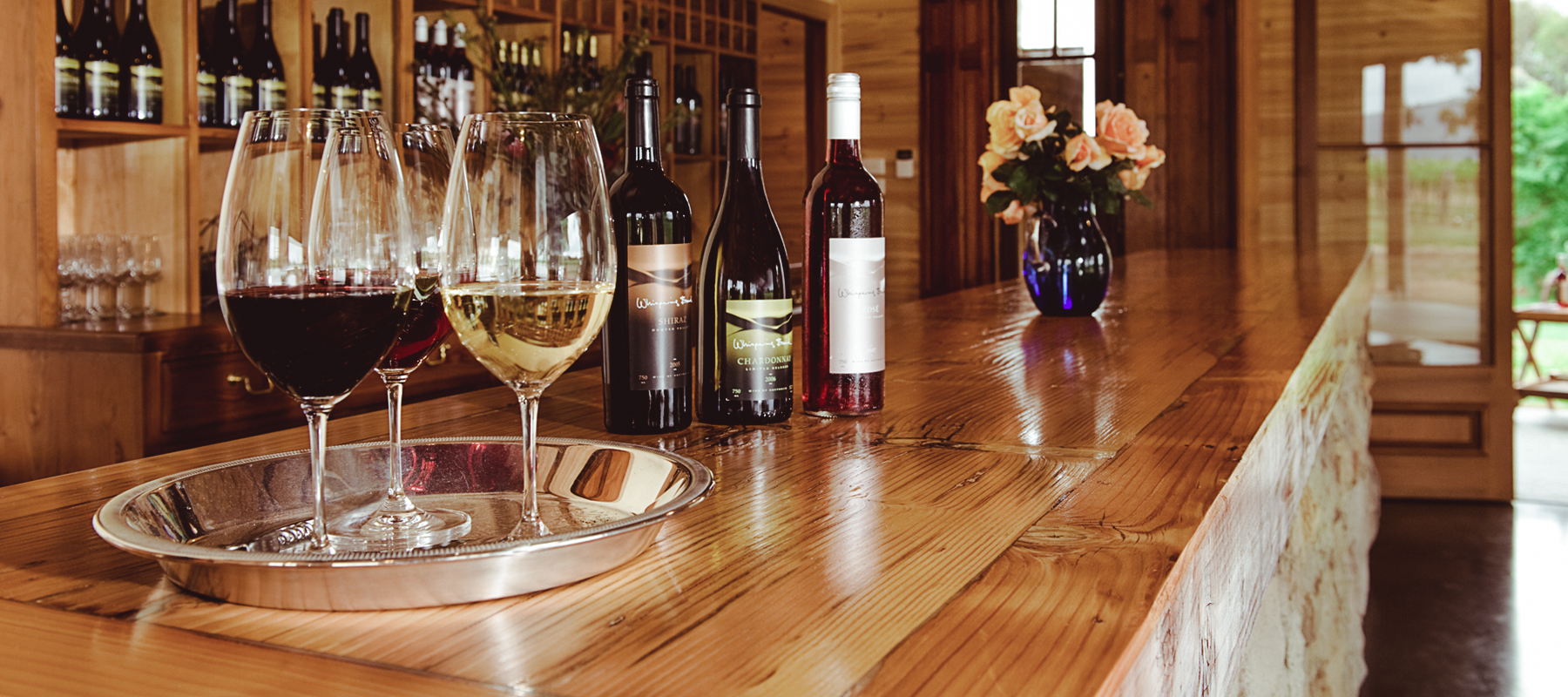 Trophy for a Portuguese varietal - Whispering Brook's 2014 & 2017 Touriga National
The best vintage in living memory in the Hunter Valley has produced a trophy for Whispering Brook's 2014 Touriga Nacional at the Hunter Valley Boutique Wine Show. This has just been followed up with another trophy for the stella 2017 Touriga Nacional. It may even eclipse the 2014 vintage!
The wine is the result of a trip to Portugal in 2007 by Whispering Brook's owners and winemakers, Susan Frazier and Adam Bell. Through a winemaking friend based there, Susan and Adam spent a number of weeks visiting wineries across Portugal, where they fell in love with the variety Touriga Nacional. They believed that climatically, it showed real potential in the Hunter Valley given the similarities particularly with the area around Alentejo in the south central area of Portugal.
After sourcing appropriate Touriga Nacional cuttings in Australia, Susan and Adam grafted over a block of their Shiraz to Touriga Nacional at Whispering Brook in 2008.
Whispering Brook's first vintage of Touriga Nacional was in 2011. The 2014 Touriga Nacional is comprised of 100% estate grown Touriga Nacional. The owners believe that Touriga Nacional has a great future in the Hunter Valley. It has much of the varietal characters which they tasted and loved in the Portuguese examples of Touriga Nacional, but with a Hunter twist.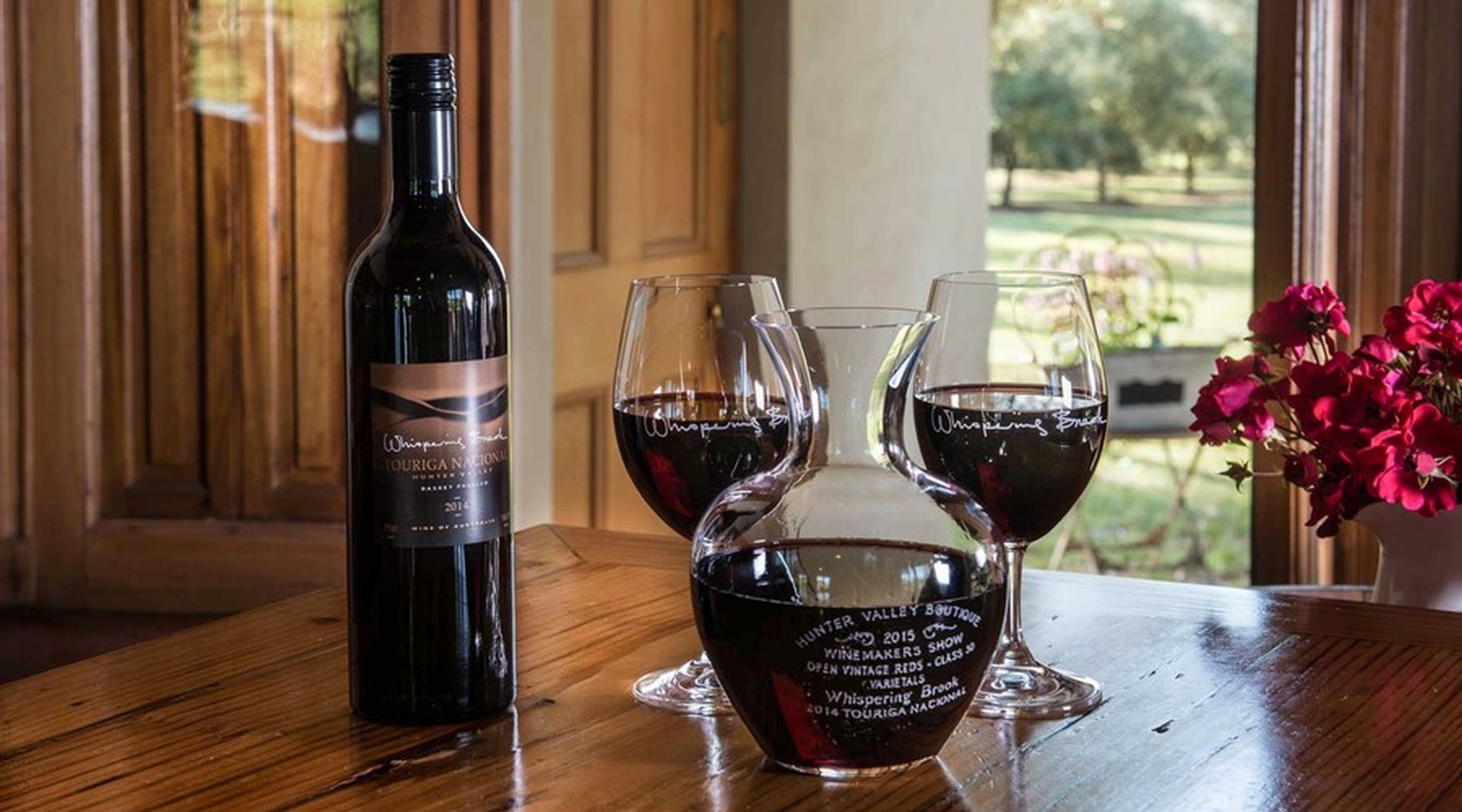 Meet the Winemaker
Celebrated wine journalist, TV personality and wine educator Debra Meiburg MW chats to Susan about living the dream as a country-born girl, who pursued a career in FMCG and finance in the city, then returned to her roots in agriculture and got into the wine business. They discuss the best part of winemaking,
Whispering Brook`s "handmade" policy to ensure the very best quality grapes, hosting cellar door visitors (and all their interesting questions!), the best part about Susan`s job and more.