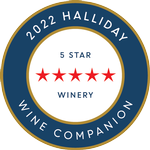 Exceptional wine is made in the vineyard. As an artisan winemaker, we prune, train and harvest vines by hand to maximise fruit quality. We take an integrated approach to vine management.
Our aim is to allow nature to take its course where possible, in combination with modern techniques of vine nutrition, pest and disease control and water resource management.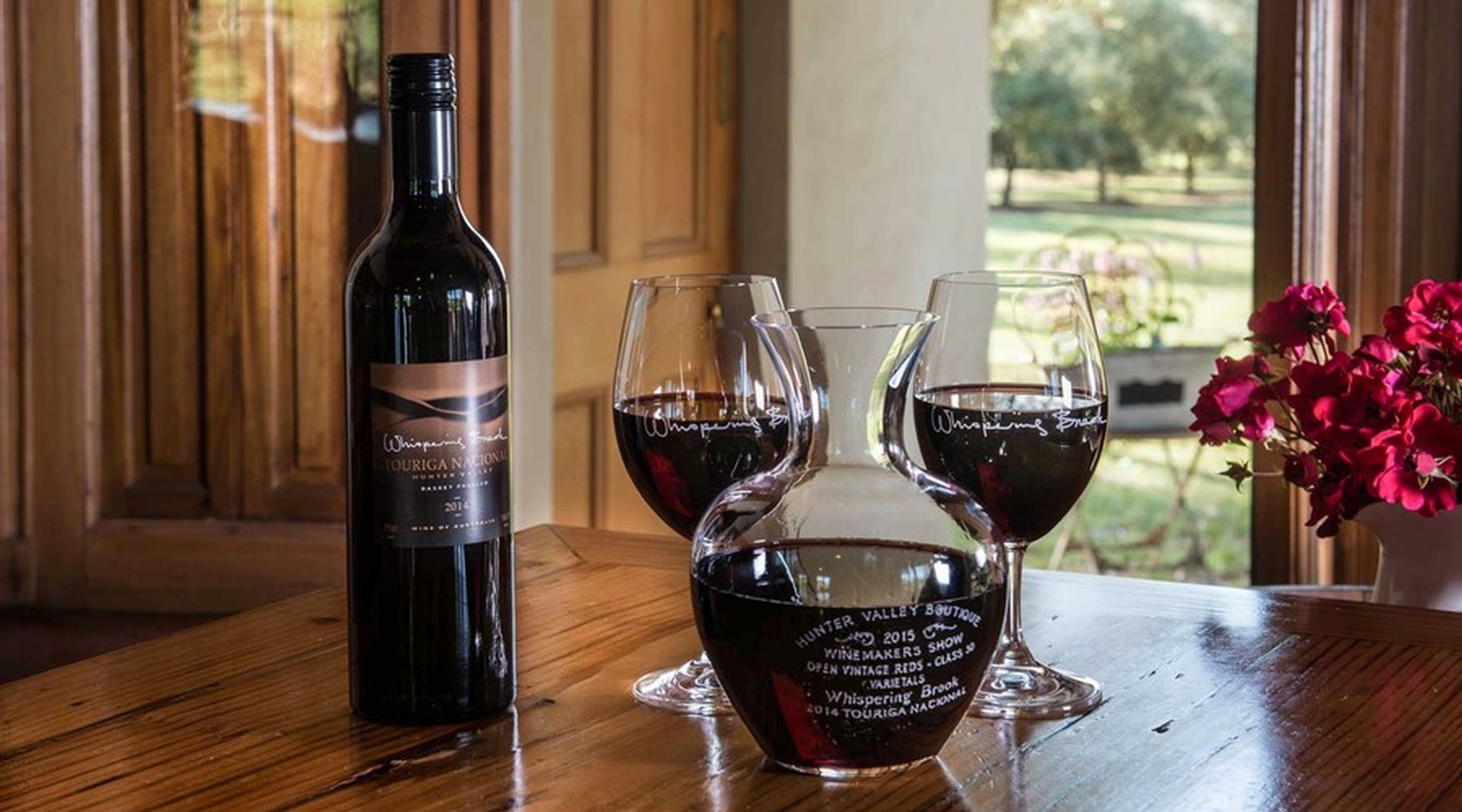 WHISPERING BROOK RED EARTH SOILS
The red earth soils of Whispering Brook provide ideal conditions for viticulture. This famous 'red earth' is free-draining causing the vines to work much harder as they extend their roots deeper to find water. As a result, the growth of the vine is limited to producing intensely flavoured grapes - ideal for making premium red wines. Complementing the terra rossa soils are sandy loam soils nearer the brook, providing the ideal environment to produce superior white wines.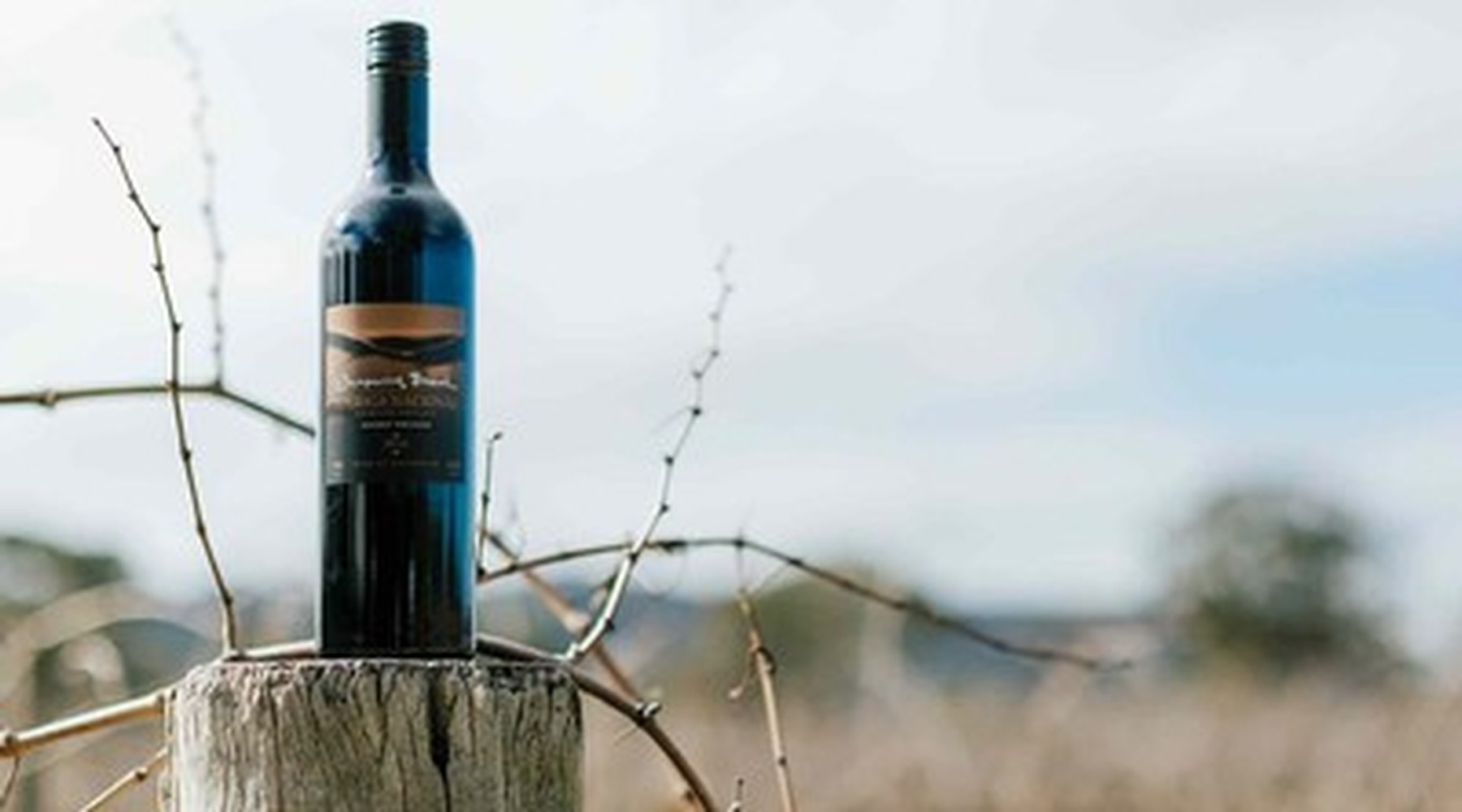 CLIMATE & ORIENTATION
The Broke Fordwich sub region is considered a warm viticultural region with an average annual rainfall of 647mm and an altitude at virtually sea-level. Whispering Brook is oriented on a gentle north facing slope, which is ideal to facilitate drainage and maximise sunlight exposure.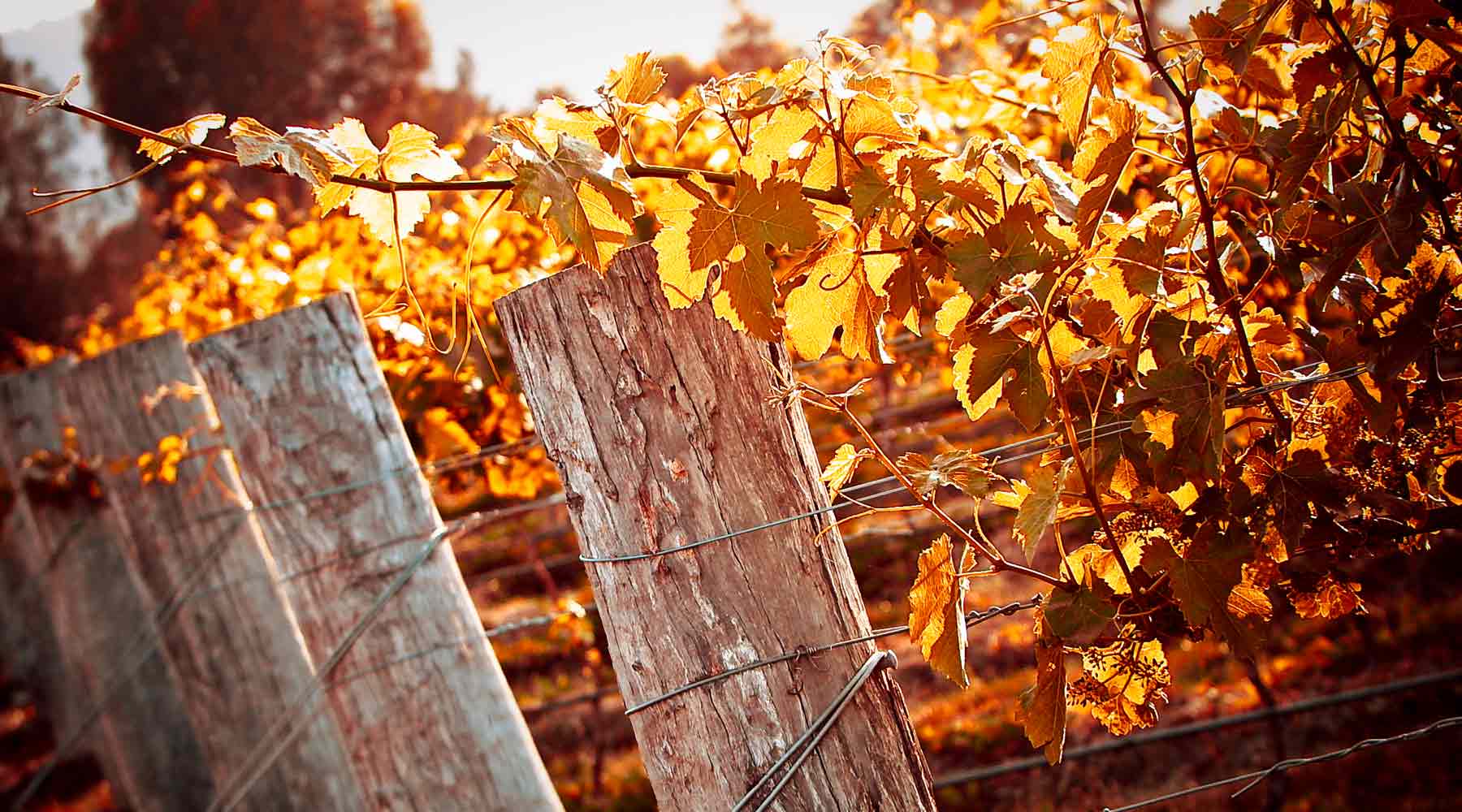 WINEMAKING
With an emphasis on wine science and art - learned by undertaking vintages in Bordeaux and the Hunter Valley and by working with winemakers in the Hunter Valley- our wine is hand crafted, with attention to detail to produce complex, fine quality artisan wines.
The varieties which are currently produced under the Whispering Brook label are Touriga Nacional, Shiraz, Semillon, Arinto, Merlot, Chardonnay, Sousao, Tinta Roriz and Tinta Cao. There are some new and very exciting Portuguese varietals currently maturing in our winery.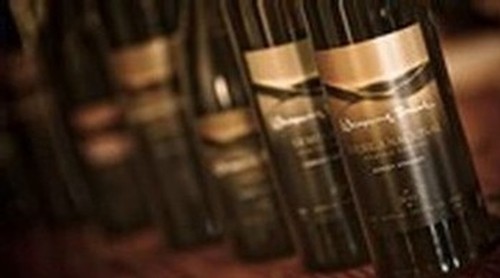 RED WINE
The reds are open fermented, with gentle cap management to extract colour and fine tannins from the grape skins.
After the completion of primary fermentation, the wine is transferred to new and aged French oak barriques and hogsheads to undergo malolactic fermentation and ageing.
WHITE WINE
Our Semillon and Arinto are vinified in stainless steel tanks with efficient cooling to preserve the delicate fruit bouquet and flavours and is bottled as soon as possible to age in the bottle.
A portion of our Chardonnay is barrel fermented and matured in French oak to add complexity and depth of flavour.