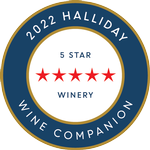 WHO ARE WE
Whispering Brook was born from our love of the land and a passion to make the finest wines. This is the basis of everything our family does and has extended to olives, a guesthouse and food and wine experiences. We have pioneered growing and making several high quality Portuguese grape varietals in the Hunter Valley. Everywhere, nature inspires us and helps us to improve. We respect and protect it, building a more promising future.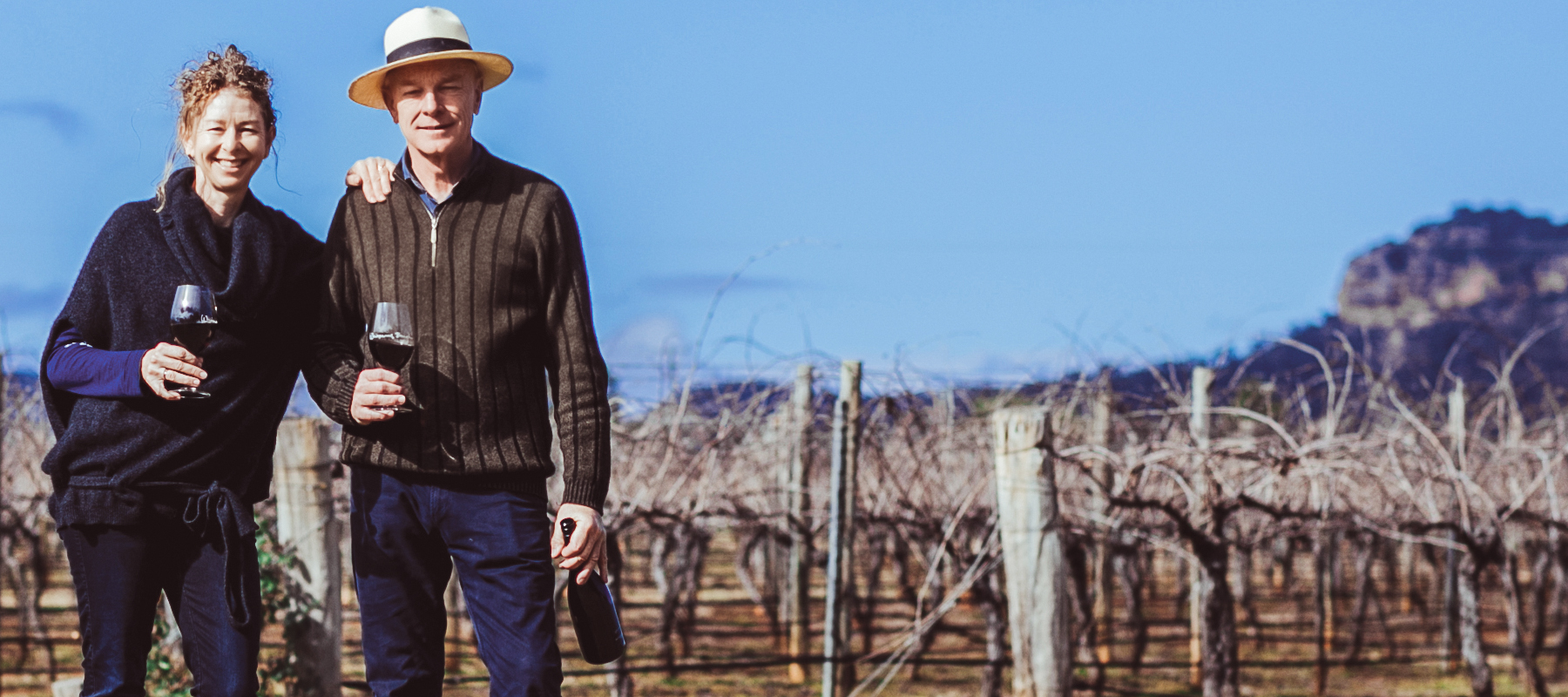 Our family, innovation, passion, quality, sustainability and artisan values are woven into the fabric of Whispering Brook through our people and the land. Our reward is working with inspiring people and sharing our beautiful place and its artisan wines and olives with our members and visitors.
WHERE ARE WE LOCATED?
Whispering Brook is located amongst the natural beauty of the Broke area, Hunter Valley. Red wines are produced from the highly prized red earth soils on the property - whilst the sandy loam soils located near the Wollombi Brook are ideal for producing premium white wines.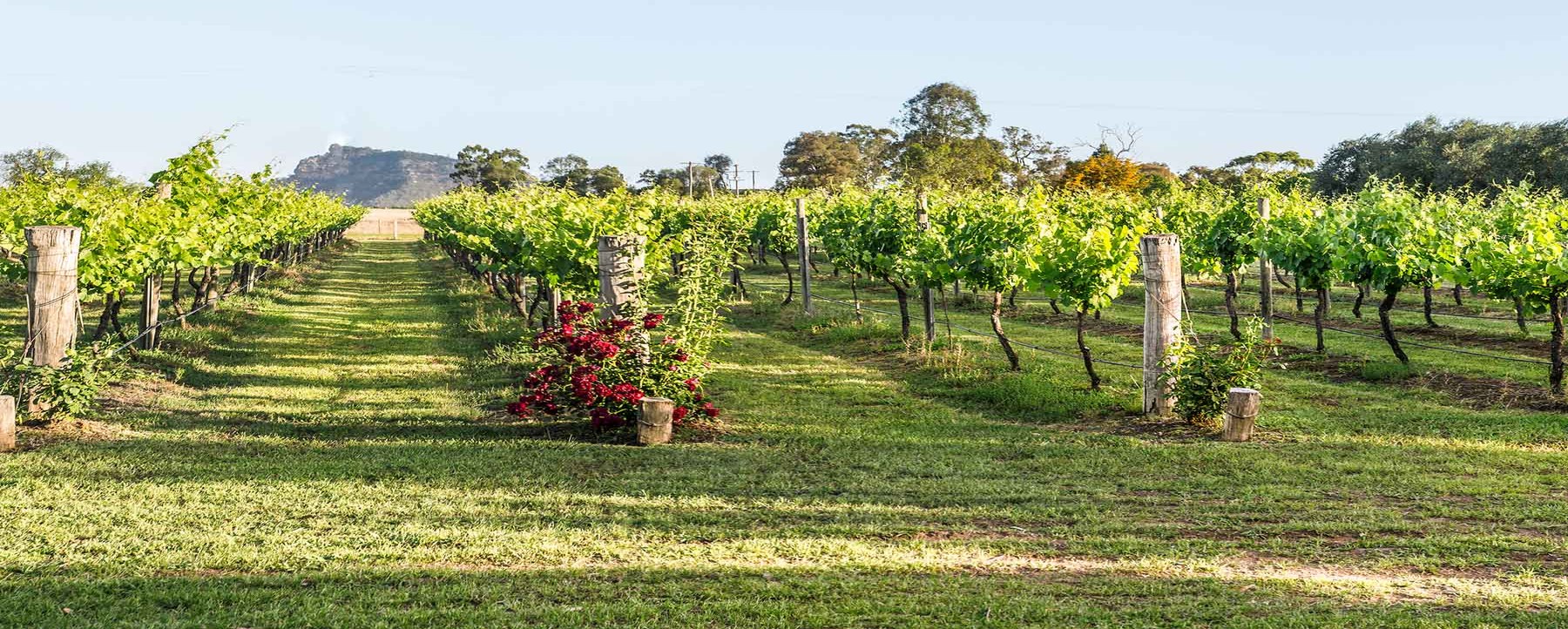 The Wollombi Brook borders one end of the property and is the inspiration for the name Whispering Brook, with its many whispering Casuarina trees lining the sand banks of the brook.
Whispering Brook is surrounded by the picturesque and natural beauty of Yengo National Park, the Wollemi National Park and the Brokenback range and meandering Wollombi Brook in the heart of the Hunter Valley.

Find out what's happening at Whispering Brook and in the Broke area.