The next annual Whispering Brook Olive Long Table Members Luncheon will be held on late May/early June 2023.
An invitation has been sent to Wine Club Members in March 2022. To book, please click on the shop icon on our website (you need to login to your member account) to access member tickets. Hover your cursor over the shop icon to see the member and guest tickets.
If you would like to become a wine club member and join us at the lunch, joining is easy via the website.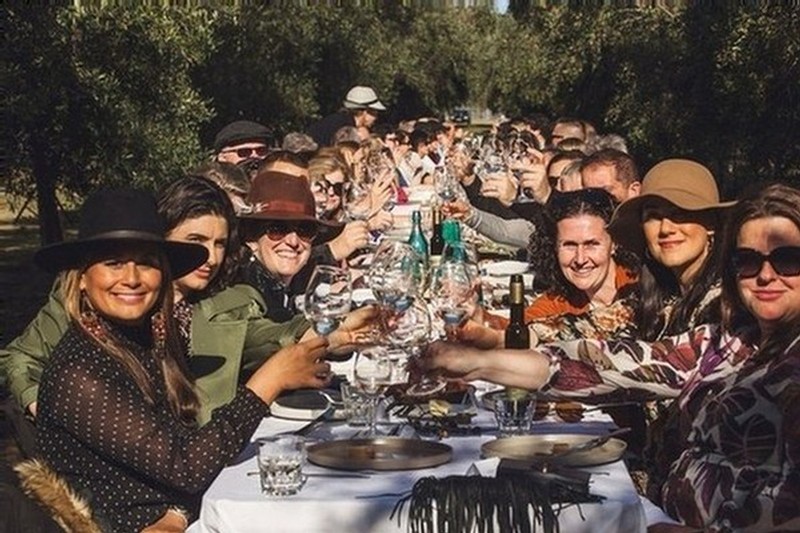 The alfresco luncheon is set amongst the estate's olive groves. The luncheon features a delicious Mediterranean inspired menu complemented with matching Whispering Brook wines, a special guest speaker, live music and a tour of the estate's olive groves and vineyards.
Outstanding food experiences by Frank Fawkner
A spectacular four course menu will feature by talented Chef Frank Fawkner to highlight the quality and flexibility of extra virgin olive oil (EVOO) and olives.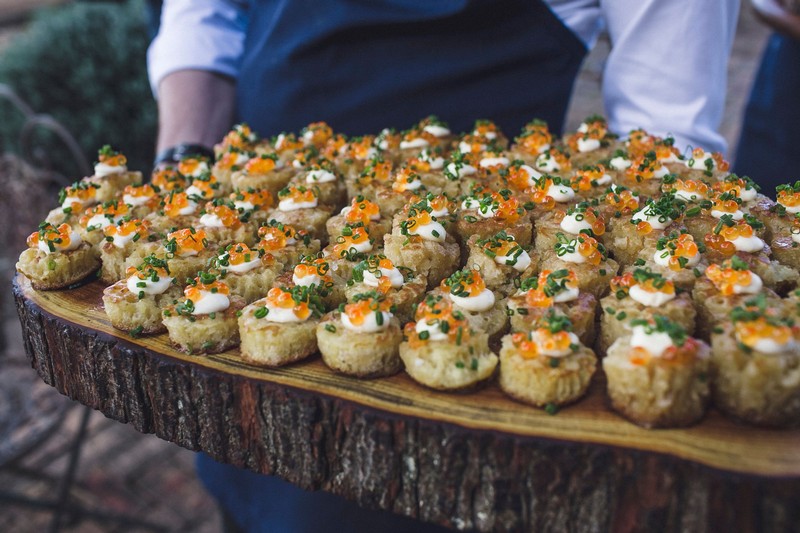 We are delighted to announce that our 2022 guest speaker is Carol Jenkins, an accomplished Australian author and publisher. In the words of a recent review of Carol's works by Benjamin Dodds, "to read a Carol Jenkins collection is to give oneself over to a highly curated literary experience". We look forward to hearing Carol talk about the 'Alchemies of Poetry and Wine'.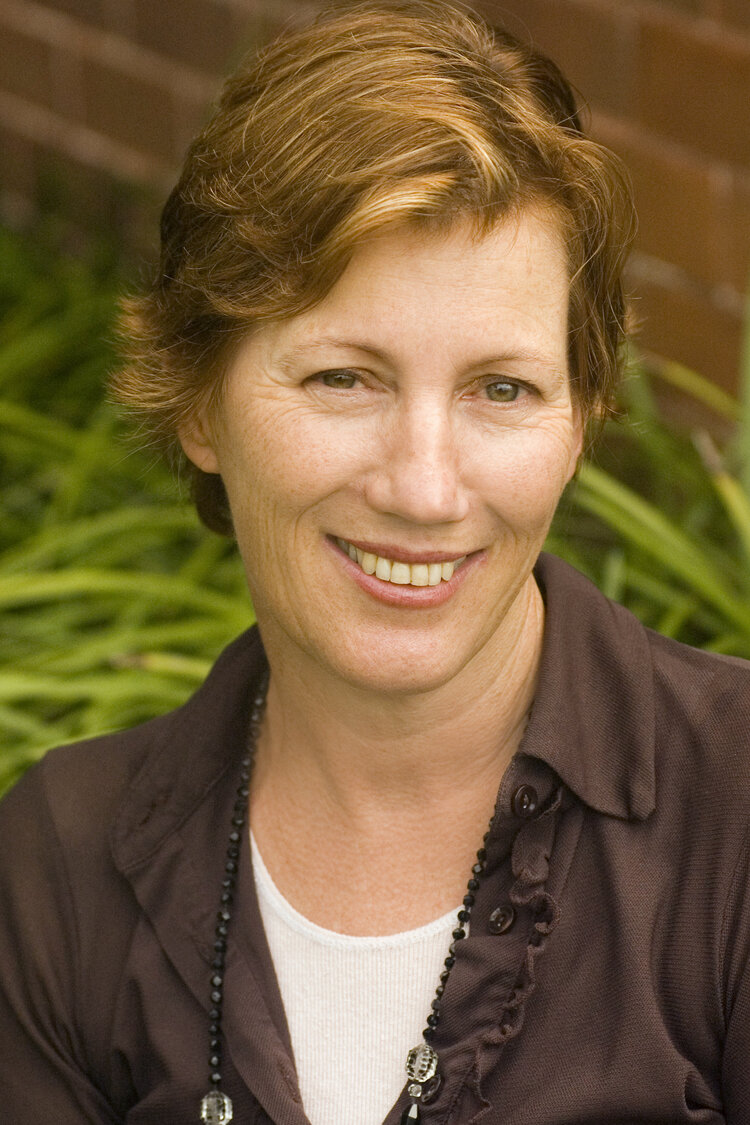 Wine club members have priority booking.
Terms and Conditions
28 days' notice prior to the booking date is required to have payments refunded. No refunds for cancellations less than 28 days prior to the event date. The event will be held indoors in the event of inclement weather. We reserve the right to stop service or wine tasting under NSW liquor legislation.
Have a look at our Olive Long Table Luncheon.
Whispering Brook - Olive Long Table Lunch
2021 Olive Long Table Lunch - Whispering Brook
2019 Olive Long Table Lunch - Whispering Brook from Whispering Brook on Vimeo.
Whispering Brook Olive Long Table Lunch - 2016