The annual Whispering Brook Olive Long Table Luncheon date has been rescheduled to June 2021. Members will be sent information about bookings.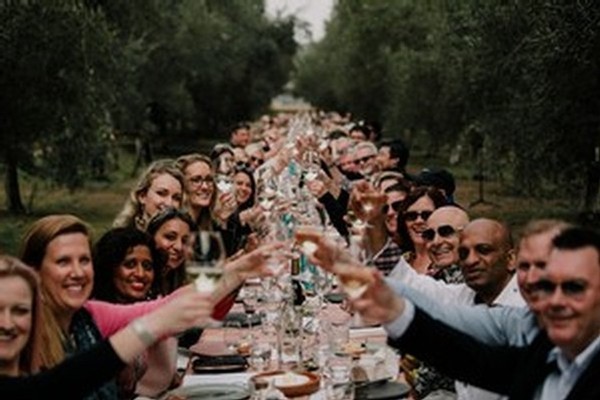 The alfresco luncheon is set amongst the estate's olive groves. The luncheon features a delicious Mediterranean inspired menu complemented with matching Whispering Brook wines, a special guest speaker, live music and a tour of the estate's olive groves and vineyards.
Outstanding food experiences by Frank Fawkner
A spectacular four course menu will feature by talented Chef Frank Fawkner to highlight the quality and flexibility of extra virgin olive oil (EVOO) and olives.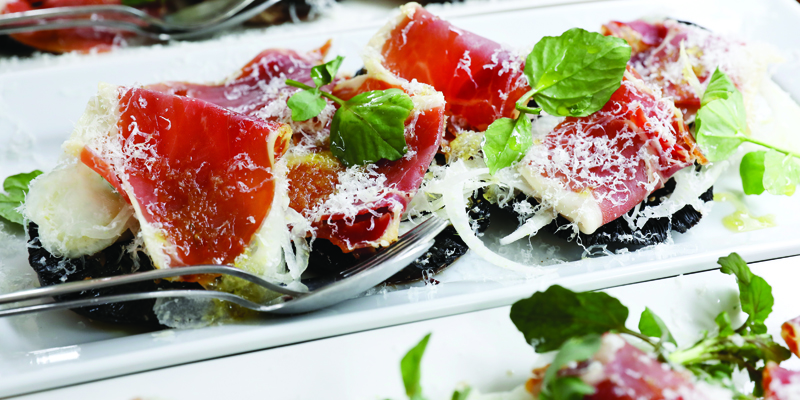 Well known and accomplised journalist and author Dr Patrice Newell is our 2021 guest speaker
We are excited to confirm our special guest speaker, a well known and accomplished Australian author and farmer, Dr Patrice Newell. In 1986 Patrice gave up a high-profile career with the Special Broadcasting Service (SBS) and Nine Network where she co-hosted Today, to live on the land and run a 4,000 hectare (40 km²) property, known as Elmswood, in the Hunter Region, New South Wales. Patrice is an advocate for sustainable agriculture and is the author of several books.
We will also release our new season olive oil and exciting single vineyard wines.
Wine club members have priority booking. Hear what some of our guest thought about our 2016 Olive Long Table Luncheon.
Whispering Brook Olive Long Table Lunch - 2016