The next annual Whispering Brook Olive Long Table Members Luncheon will be held on Saturday 27th May 2023.
An invitation will be sent to Wine Club Members in March 2023. To book, please click on the shop icon on our website (you need to login to your member account) to access member tickets. Hover your cursor over the shop icon to see the member and guest tickets.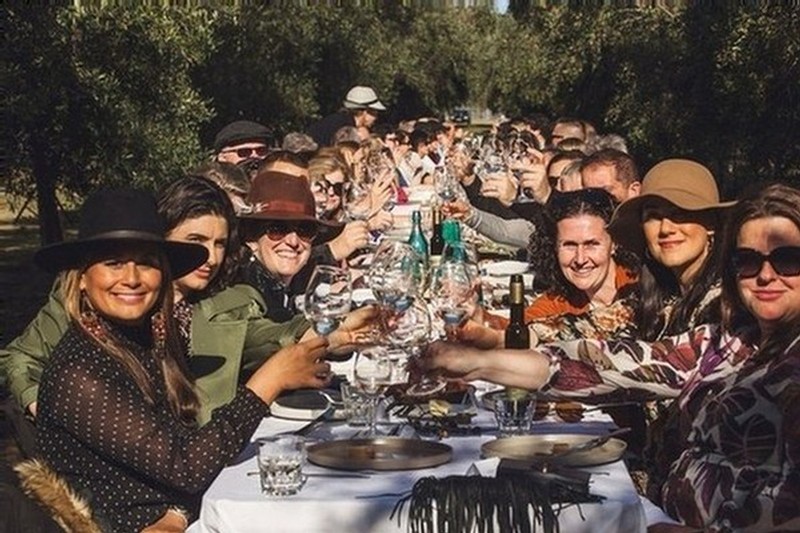 The alfresco luncheon is set amongst the estate's olive groves. The luncheon features a delicious Mediterranean inspired menu complemented with matching Whispering Brook wines, a special guest speaker, live music and a tour of the estate's olive groves and vineyards.
Outstanding food experiences by Jonathan Heath
A spectacular five course menu will feature by talented Chef Jonathan Heath who is passionate about respecting the produce and allowing it to speak for itself. Jonathan grew up in South Africa where he trained at the prestigious NH Lord Charles Hotel, worked in the UK and has spent the last decade in Australia. Jonathon brings an international flavour and experience to his menus.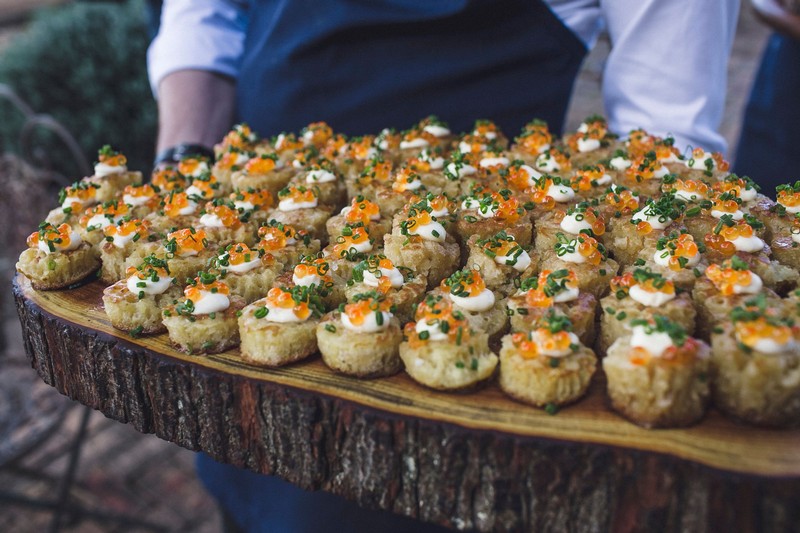 Our wonderful 2023 guest speaker is Greg Bourne
Greg has worked at the nexus of energy business, energy policy and climate change for over 30 years all over the world. Greg spent two years as Special Adviser on Energy and Transport to Prime minister Margaret Thatcher and was CEO of WWF Australia. Greg is a Special Advisor on ESG to PwC and is a Councillor for the Climate Council.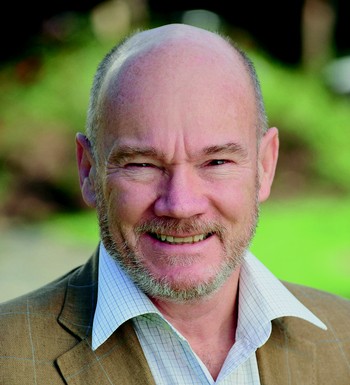 Wine club members have priority booking.
Whispering Brook - Olive Long Table Lunch
2022 Olive Long Table Lunch - Whispering Brook
2021 Olive Long Table Lunch - Whispering Brook
2019 Olive Long Table Lunch - Whispering Brook from Whispering Brook on Vimeo.
Whispering Brook Olive Long Table Lunch - 2016